Quality Hog Roasting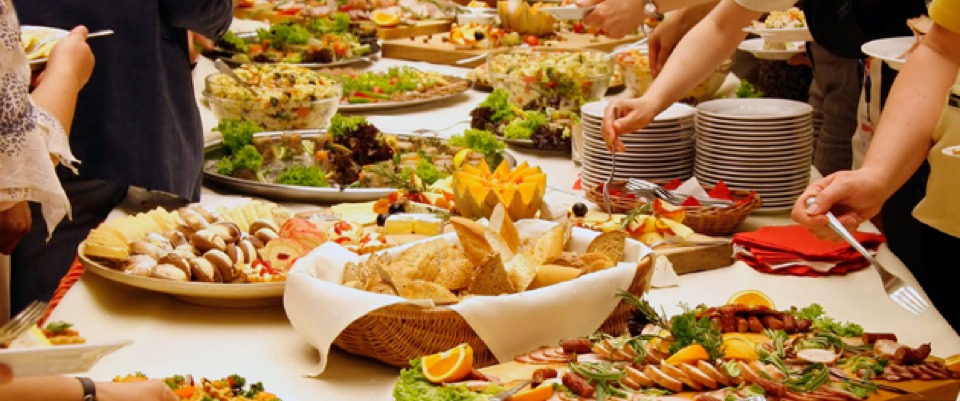 The popularity of the spit roast hog catering in the UK has been steadily growing since we started our hog roast business at turn of the millennium - now more than ever as people look for caterers that offer solid value and reliability.
We love to promote the tradition and practice the Hog Roast as well as our other outside BBQ and wedding catering. There are lots of great Spit Roast caterers around South East England but the popularity of this type of catering has attracted some unreliable characters dishing up unappetising and sometimes unsafe hog roast food to disappointed families and businesses.
he Original Hog Roast Company offers value pricing without cutting any corners. We are the consummate professionals in our field. Our staff are experienced full-time caterers. We use the latest generation of CE Approved spit roast machines, operate a fleet of large capacity refrigerated vehicles, own our refrigerated storage and food preparation facility. When you book with the Original Hog Roast Company you can sure you are getting the best hog roast catering in the UK
More than HogRoast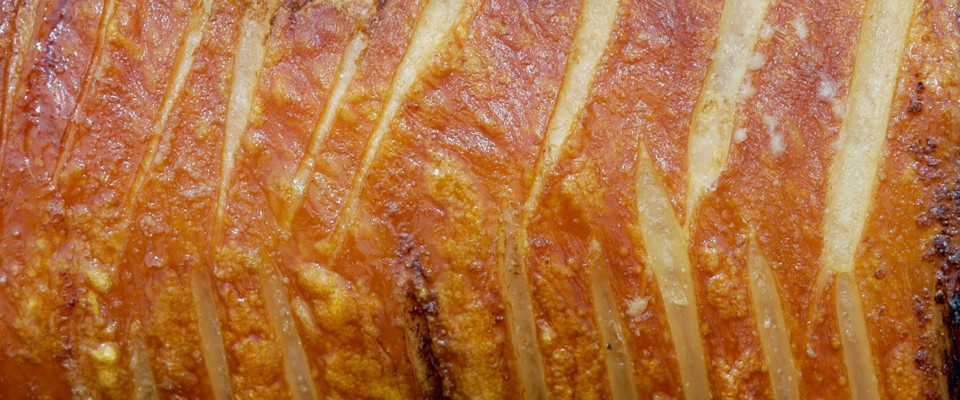 The Original Hog Roast Company is a proud member of the Christian Faversham Group of companies, a family owned business providing a range of complimentary event services.
In addition to Spit-Roast catering we can assist with equipment hire, marquees, staffing, event power, Wedding catering and refrigeration.
By taking a long-term view of our business and continually making investments in equipment, warehousing and facilities we have grown to become one of the best equipped outside catering businesses in the south of England.
Event Business News
Our…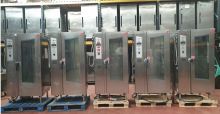 Our contact is organising 10no mobile kitchens to travel to the Ukrainian border in the coming weeks. We have all be appalled by the Russian invasion of Ukraine with the destruction of homes, businesses and factories. It goes without saying that Poland and Ukraine are under immense pressure to help the millions of refugees travelling through their countries. ...Read More
Friday 4th March…

Friday 4th March 2022 09.00hrs - we recieved a call enquiring if we had any re-usable cutlery and plates that we could donate for our friends in Ukraine. The truck is leaving today at 18.00hrs, do we have anything we can donate ? Elizabeth volenteered to muster up help to strip our shelves of miscellaneous cutlery, some budget 18/0 some 18/10. ...Read More
Now that the…

Now that the clocks have gone back and the nights are drawing in we are busy servicing our fleet of SMC TL90 lighting towers ready to be delivered to our customers. We now boast a hire fleet of circa twenty Morris Machinery (SMC) TL90 9 metre metal halide tower lights for short term hire or long term rental. ...Read More
All Christian Faversham Group News